"...Willowgreen succeeded in delighting all of us
and left us wanting more of their unique Celtic sound." 
-Father Tom Crowley, President of the Celtic Music Association
Willowgreen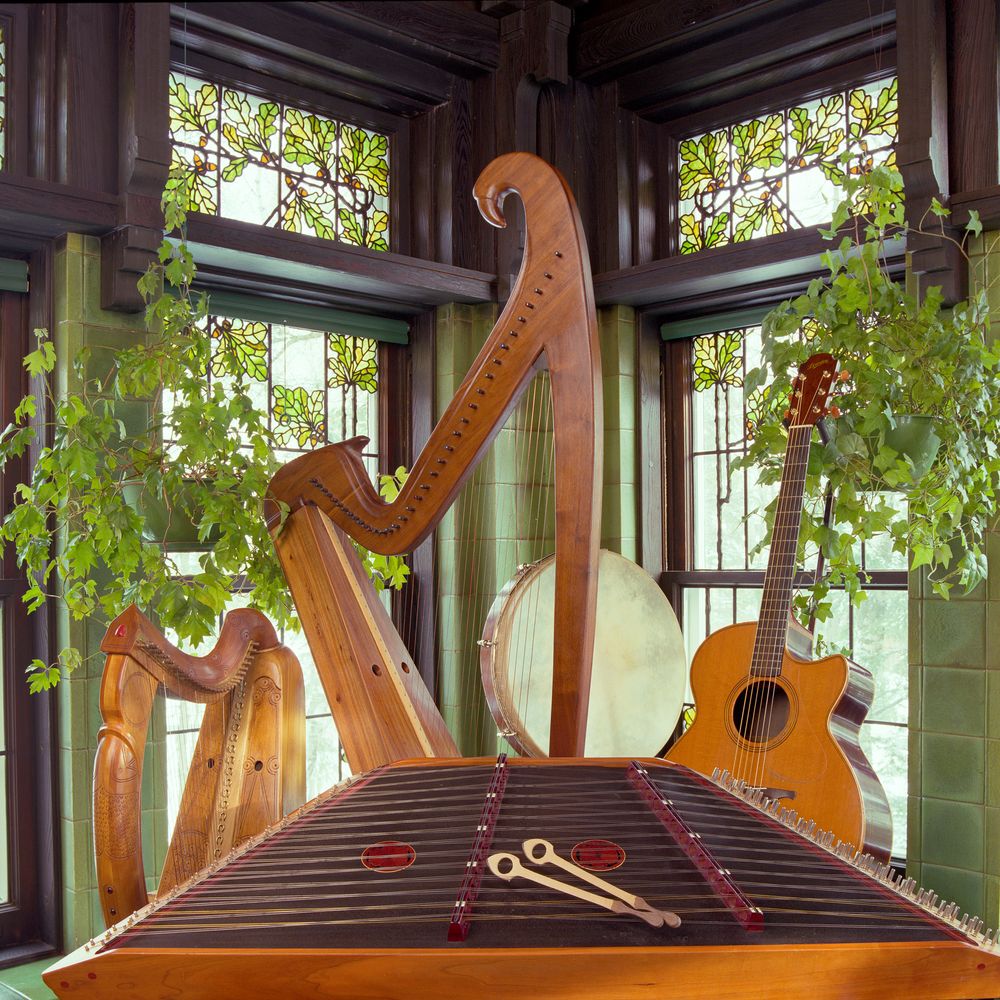 Willowgreen Band Bio
Willowgreen performs traditional, contemporary and original music from Ireland, Newfoundland, Scotland, Canada, U.S.A. and the rest of the Celtic music world. Their signature vocal style combined with instrumentation including harp, hammered dulcimer, bodhrán, guitars, button accordion, whistles and mandolin appeals to audiences of all ages.
Press Photos
Audio Samples
0:00/3:19

0:00/4:10

0:00/3:00

0:00/3:47

0:00/4:06

0:00/2:50